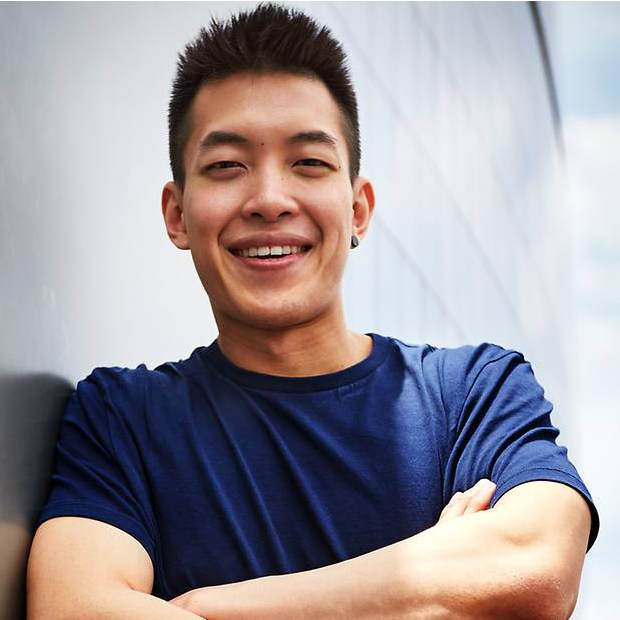 Dharni is the mind behind the whole idea of World Beatbox Camp. Hoping to enrich the whole beatbox community and build new paths and development for the future generation of beatbox is his ultimate goal. He is reigned The Emperor of The Mic 2011 and recently, the first person in history to ever win The Grand Beatbox Battle Championship 2 times in a row consecutively in 2013 and 2014. He was also a 2015 Beatbox Battle World Championships Judge.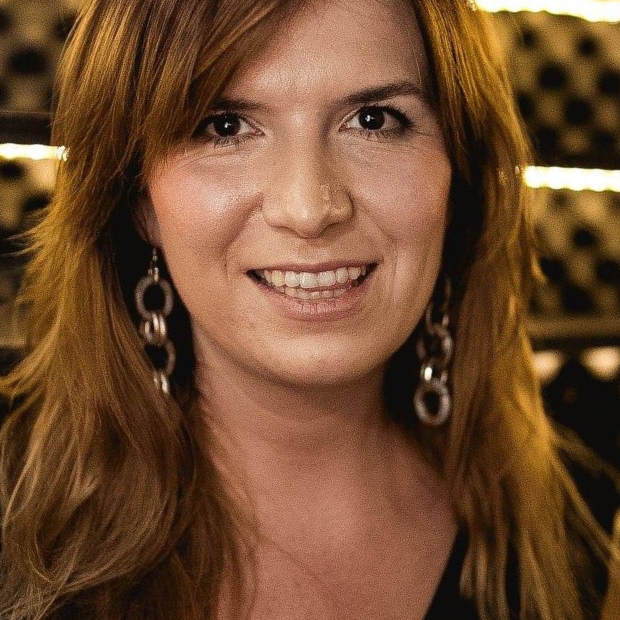 Recognized as 'The Mother of Beatbox Camp', Agnieszka, Aga in short, has been working as chief supervisor in IT company Oracle and currently in Cisco. Her detailed skills in logistics and organizing is the backbone of the whole camp.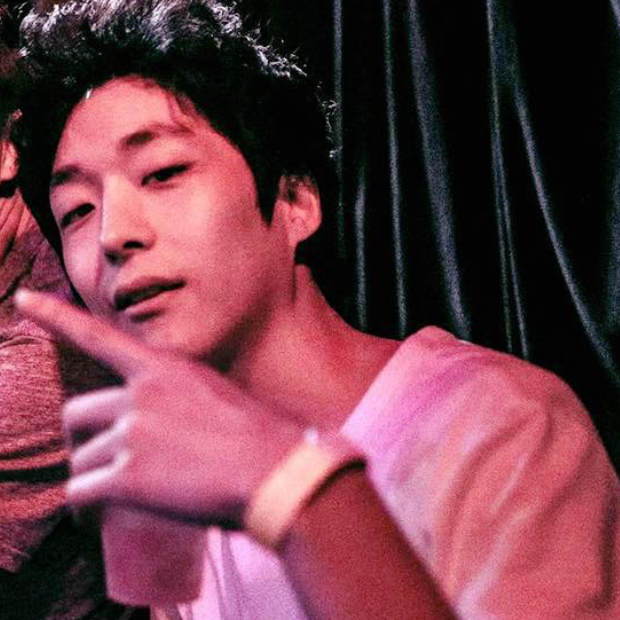 KEVIN LEE
SPEECHLESS RECORDS
Kevin Lee, the CEO of Speechless Records, which has been helping beatboxers and supporting the artform, is currently the main investor for World Beatbox Camp. Without Kevin Lee, World Beatbox Camp would not be able to work.